It's been a whole year since the release of Marvelous' post-apocalyptic mech fighter, Daemon x Machina. To celebrate 12 months of robo-bashing action, Marvelous is getting set to release a new update for the game, adding several new goodies for your next jaunt into The Outer Rim.
  The new update, which will go live on PC and Nintendo Switch in November, will include a "Grossfeiern" Arsenal skin, a "Grandemon" pilot suit, three new Arsenal decals and three new Preview backgrounds. A new order is also incoming, "Eclipse RT: Omega Destruction Strategy," which will see hardened players do battle against a super-powered Immortal known as "Eclipse Q."
  You can get a sneak peek at the new content in the gallery below. Daemon X Machina is available now on PC and Nintendo Switch.
  Daemon x Machina 1st anniversary update launches in November [Gematsu]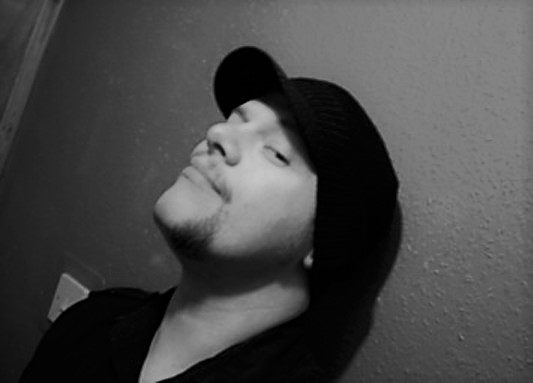 Chris Moyse Senior Editor – Chris has been playing video games since the 1980s. Former Saturday Night Slam Master. Graduated from Galaxy High with honors.